So you just had your hair cut at House of Handsome and now you're looking for an activity to do with friends or family. Having a fresh cut always puts us in the mood for an adventure so we wanted to compile a quick list of things to do while in Spruce Grove. 
The city can be a hidden gem for travelers, but even some residents may not know of these fun activities you can do in the city. Here's our list of top things to do in Spruce Grove.
The Horizon Stage is a fascinating theater with some of the most unique shows in the country. This theater has hosted large-scale events as well as smaller indie shows for you to enjoy. Check out their calendar to see what's playing next and take a night off to enjoy some of these shows.
If you are in a festive mood, make sure you check out the seasonal performances and bookmark their calendar for easy access to check out what might be playing. New shows are always in rotation so this theater will never have you bored.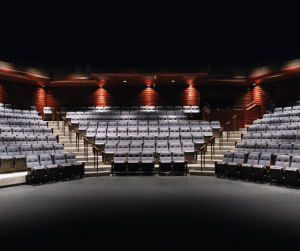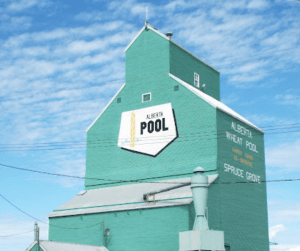 This might not sound intriguing at first, but don't underestimate how much fun you can have with a few friends at this historic site. The government of Canada originally set this location for demolition in 1995 but it has since been marked as a historic location and is one of the few grain elevators left in Canada. 
At the very least, this spot can be a great place to take photos with your new haircut. The historic backdrops make for great black and white photos or shoot in full colour to really capture the essence of this historic location.
The cultural centre is another great spot to take some photos with your fresh new fade. Spruce Grove is home to a multicultural community and like the Horizon Stage, new events and exhibits are always popping up at the Cultural Centre. Whether you're looking for a fun afternoon with the boys, or just want to capture some photos next to the beautiful gallery, you're in for a treat with this one.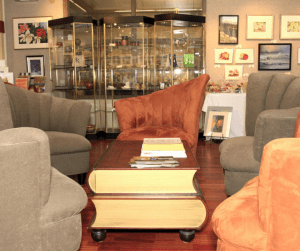 It doesn't matter if you're a resident of Spruce Grove or just visiting, these spots can really give you a different perspective on activities to do with your fresh new cut. Visit House of Handsome and ask your barber what their favorite thing to do in the city is!