Haircare can sometimes feel like taboo to talk about between the boys so we are here to destigmatize all that. Haircare is just as important as all other forms of self-care. Not only will it keep you looking your best, but it can improve your concentration and your motivation too. 
At House of Handsome, we have compiled our top 5 hair care tips for men. Our experienced barbers are determined to keep your scalp and hair feeling clean and luscious at all times.
1. Keep your scalp clean, but not too clean
Shampooing regularly can help keep dangerous bacteria from growing on your scalp. Some of the more common bacteria can inhibit healthy oils and block new follicles from growing causing male pattern baldness. 
On the flip side, shampooing too regularly can diminish some of the natural oils in your hair and cause the exact same side effects as never shampooing. The key here is to find a balance that allows you to shampoo less frequently without letting your hair get too oily between washes.
2. Invest in the right products
While there are a ton of products out there that can be gimmicky and claim to provide certain benefits, there are others that really do what they say they do. The best way to weed out the good ones from the bad is to consult your dermatologist or family doctor to see what types of products will be best for your hair.
3. Have a routine oiling day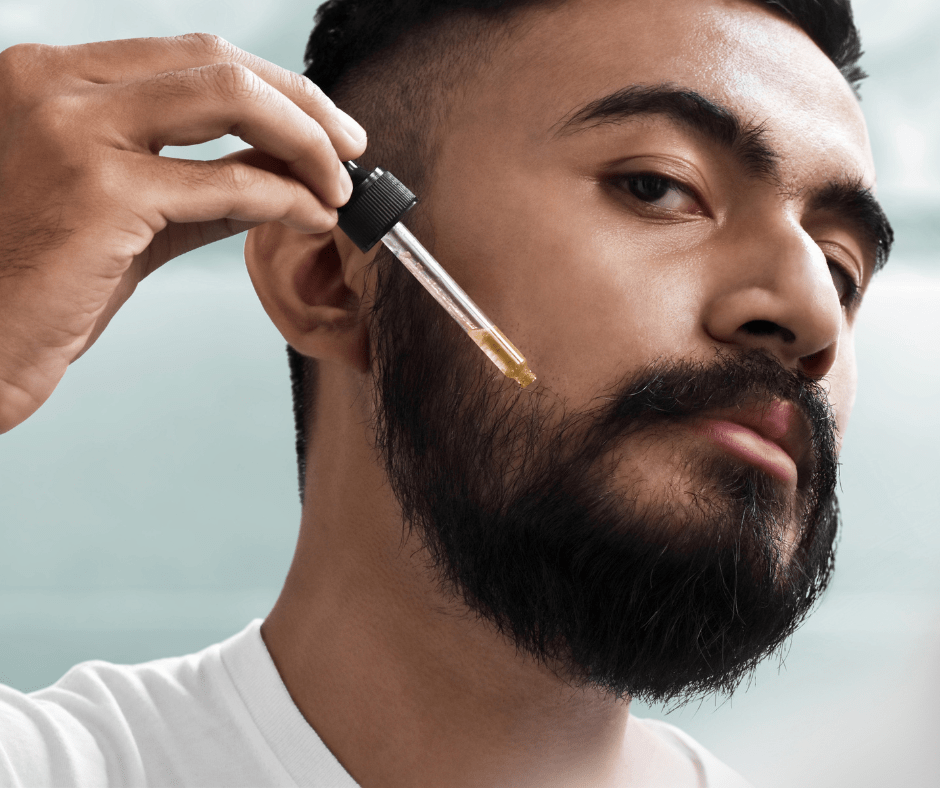 Oiling your hair is more common in eastern parts of the world but has begun to see an emergence in the west. While there are no studies to show whether it positively impacts hair growth, it is unanimously seen as a positive thing to do once in a while to maintain moisture and promote a healthy scalp. Pick a day of the month when you can leave the oil in your hair for at least an hour and commit to it. Your hair will thank you in the long run!
That bottle your mom/sister/wife leaves inside the shower that you have never touched is a good one! Your first instinct might tell you that it's only for girls with longer hair, but believe us when we say this could possibly change your hair for the better. Many men will steer clear of conditioner, but those of us who have learned to use it regularly will vouch for it any day. Give it a try and be consistent! You'll see positive changes in no time.
5. Visit your barber regularly
Having your hair cut is not only great for your appearance and your confidence, but also for the overall health of your hair. As your hair is exposed the elements it will build up minor fractures and begin to tear near the end. These split ends and minor forms of breakage may not seem like a big deal but having the tips trimmed off can reinvigorate your entire head. Even if you are trying to grow your hair out, having the tips trimmed can promote healthy growth and keep you feeling your best.
At House of Handsome in Spruce Grove, we are committed to helping our clients look and feel their best. Our wide range of services can accommodate all your haircare needs and our experts are eager to help you on your journey to a healthier scalp. 
Book an appointment today or drop in to kickstart your journey to a healthier head!