Finding the perfect gift can be a daunting task. If you're in Edmonton, you're in luck. At House of Handsome, we have a wealth of options when it comes to finding that perfect gift. From outdoor adventures to gourmet experiences, here are our top 5 picks for Christmas gifts for him in Edmonton.
1. House of Handsome Gift Card
For the discerning gentleman who values impeccable grooming, a House of Handsome gift card offers an experience of luxury and care. It's more than just a gift card—it's a ticket to a world of relaxation, precision haircuts, personalized beard trims, and more. This is the ultimate gift for those who seek the best in men's grooming. Let him choose from a range of top-notch services and premium hair and beard products. Best of all, it's a gift that fits every man, no sizing required!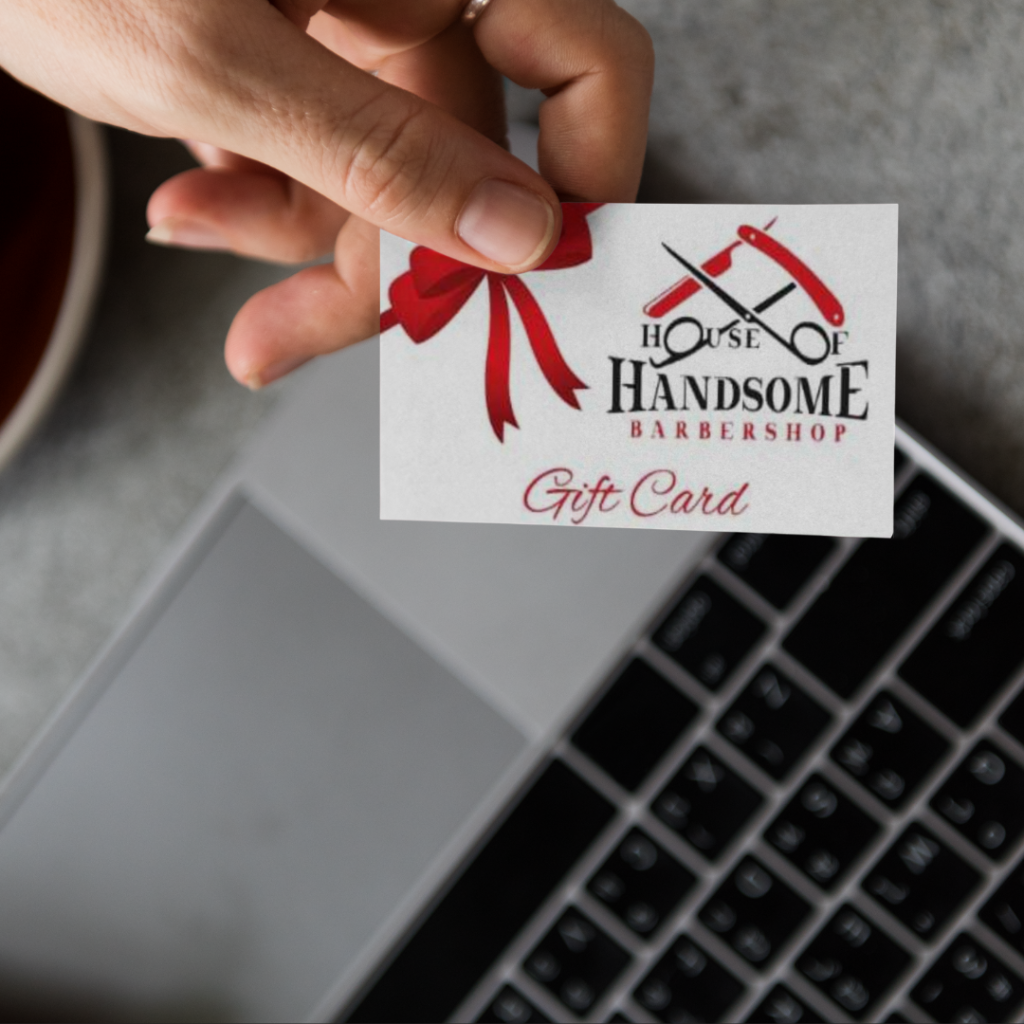 2. Craft Beer Tasting Experience
Edmonton's craft beer scene has exploded in recent years, and what better way to explore it than with a craft beer tasting experience? Several breweries offer tasting sessions where you can sample an array of brews and even take home a growler of your favourite.
For the sports fanatic, nothing beats the thrill of a live game. Grab a pair of tickets to an Edmonton Oilers game for an adrenaline-pumping night of hockey action. Go the extra mile and get seats close to the action or opt for a VIP experience.
4. Local Coffee Subscription
If he starts his day with a cup of joe, consider gifting a coffee subscription from one of Edmonton's local roasters. Not only will he get to enjoy high-quality coffee, but it's also a gift that keeps on giving month after month.
For the foodie or aspiring chef, a gourmet cooking class can be an exciting and rewarding experience. Edmonton has several culinary schools and gourmet shops that offer classes ranging from meat grilling to making homemade pasta. It's a fun, hands-on experience that also serves as a great date night.
Finding the perfect Christmas gift for him doesn't have to be stressful, especially if you're in Edmonton. From outdoor excursions to culinary delights, there's something for every man's taste in this vibrant city. So go ahead, make his day with one of these fantastic local experiences.