The famous Sherwood Park Barbershop House of Handsome has opened a new barbershop in Spruce Grove.
House of Handsome is a top-rated barbershop in the Edmonton area. We have been a staple in Sherwood Park for years and are a local hot spot for the best fades and beard care in the area. Founded by two of our master barbers Alex and Moe, we strive to deliver the best customer experience while giving the best haircuts our clients have ever had. We ensure this through our roster of master barbers who have years of experience with cutting many different types of hair.
New Spruce Grove Barbershop Opening
On Friday, October 29th, we will be opening a new barbershop to serve the Spruce Grove area just outside of Edmonton. This Spruce Grove barbershop will be fitted with top-of-the-line equipment, 9 chairs, and a stunning atmosphere. Our aim with this location is to serve you, our clientele who are currently too far from our current location. We ask that all our clients come to our opening ceremony on October 29th as there will be festivities and free BBQ!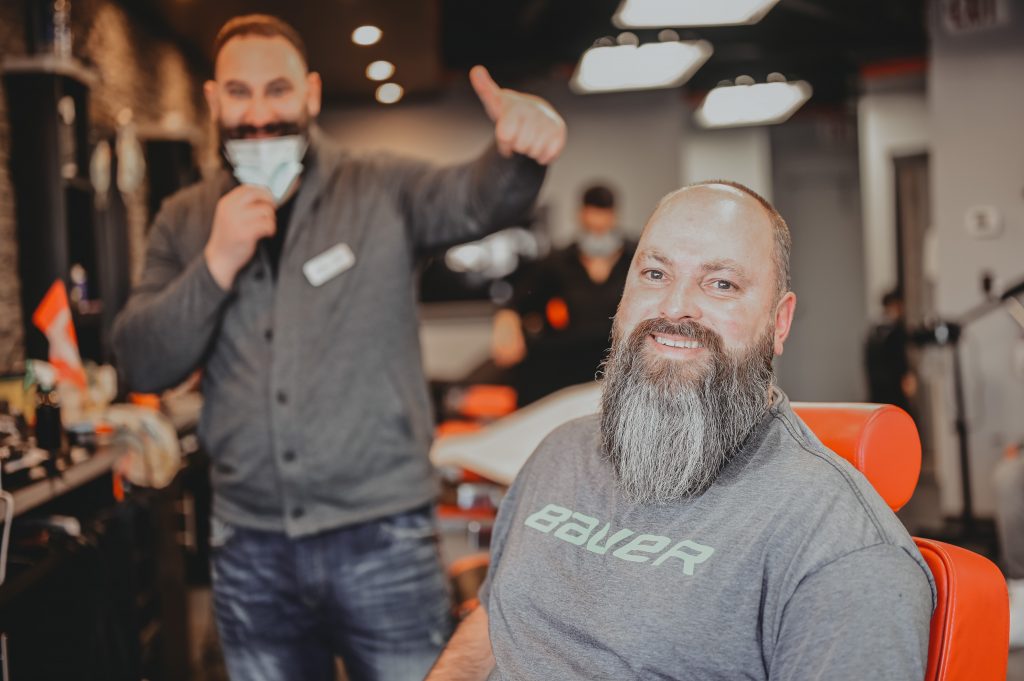 Spruce Grove Barbershop Opening Discount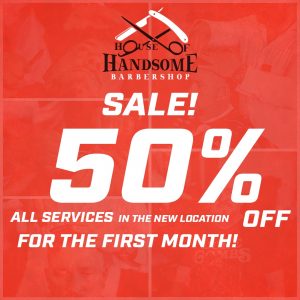 We are offering a huge discount on all of our services to celebrate the opening of the new location. Clients who come to our Spruce Grove barbershop will receive 50% off all services. You read that right, 50% off of haircuts, beard trims, hair colouring, facial care, and more! This discount will be available till the end of November 2021.