The holiday season is here, and the search for the perfect gifts is on. For the discerning gentleman, choosing the right gift can be a true reflection of thoughtfulness and style. This year, let House of Handsome help you with our top 10 gift recommendations for every guy on your list.
1. Quality Leather Wallet
A quality leather wallet is a classic gift that never goes out of style. Look for one with RFID protection for added security. Buy one from Kunitz Shoes.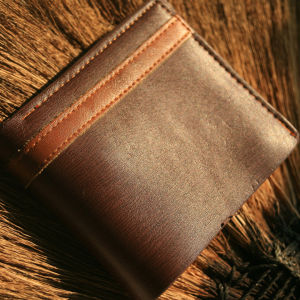 2. Noise-Cancelling Headphones
For the music lover or frequent traveler, a pair of noise-cancelling headphones can be a game-changer. Choose a sleek design that pairs easily with all devices. See the top 4 noise-cancelling headphones to buy your man this Christmas.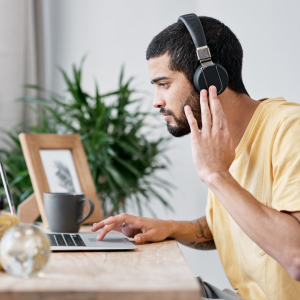 3. Craft Beer Subscription
For the beer aficionado, a monthly subscription to a craft beer service can bring unique brews right to his doorstep.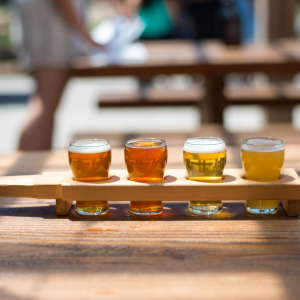 Whether he's a fitness fanatic or just starting on a health journey, a fitness tracker can be an incredibly useful gift.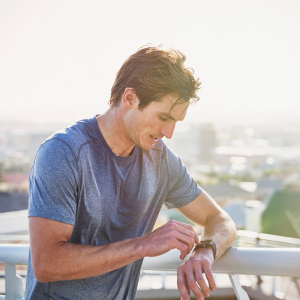 A pair of well-crafted boots can elevate even the simplest outfits. Go for a versatile design that can be dressed up or down.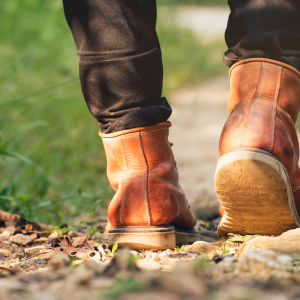 6. House of Handsome Gift Card
When in doubt, give the gift of choice and luxury with a House of Handsome gift card. Let him select from our wide range of grooming services and high-end products, ensuring he'll walk out feeling and looking his best.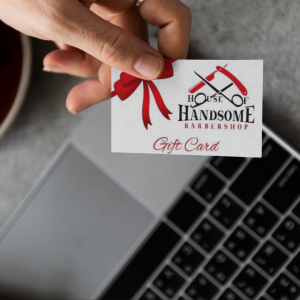 House of Handsome is offering 3 separate customized gift baskets for Christmas gifts. If your man cares about his hair or beard (or both), then this may be the perfect gift. Each basket includes curated hair care products, beard care products, and House of Handsome Gift Cards. To find out how much they cost, call us at 877-572-0148.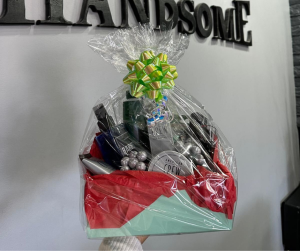 8. High-Quality Coffee Maker
Upgrade his morning routine with a high-quality coffee maker. Look for one that offers both convenience and customization.
A sophisticated fragrance is always a winning gift. Pick a scent that complements his style and personality.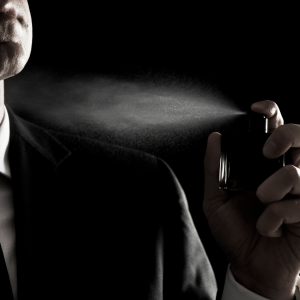 If he's into gadgets and technology, a smart home assistant can make his life more convenient and a little more fun.
The holiday season doesn't have to be stressful when it comes to gift-giving. From tech gadgets to timeless classics, and of course, the unbeatable luxury of a House of Handsome gift card, you can't go wrong with any of these choices.